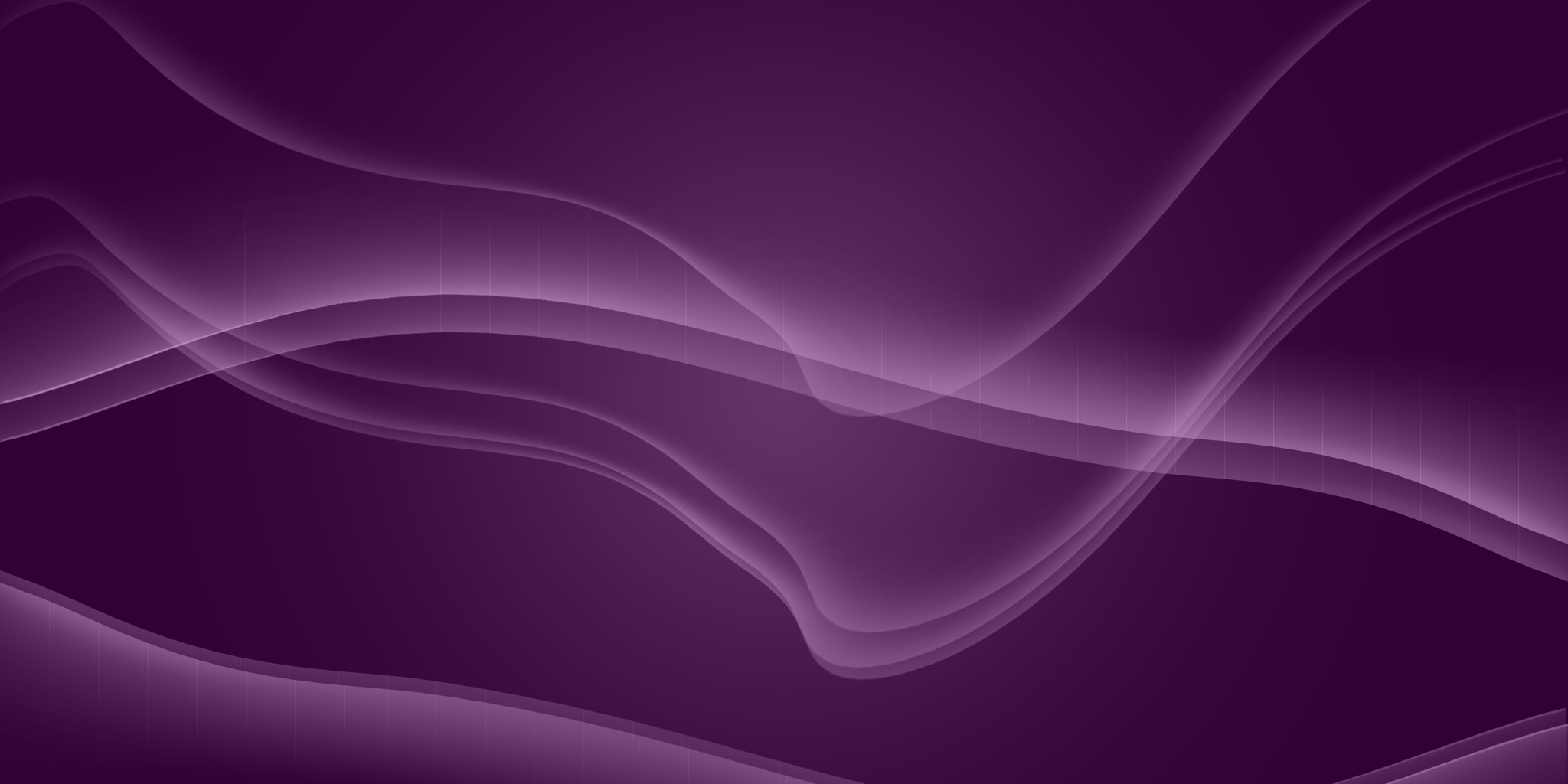 Conversational AI - Speech-to-text with Diarization
ABOUT THE API
Responsive
Get your instant results using our performance optimized servers.
Passionate
We have a huge passion for speech technology and we adapt state-of-the-art approaches instantly.
Simple
We believe the most beautiful things are simple, so is our API. Simplicity of the API makes your integration faster.
Free for a limited amount
We provide free processing for up to one hour of recordings upon registration, so you can test your application.